Human Development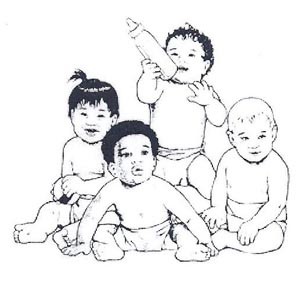 Some Basic Facts:
At 22 days after conception (fertilization), the baby's heart begins to beat.
At week 5, eyes, legs, and hands begin to develop.
By 6 weeks, brain waves are detectable.
By week 8, every organ is in place; bones and fingernails begin to form.
By 20 weeks, the unborn child can feel pain.
Abortion is legal in New Mexico for all nine months of pregnancy.
More than 54 million unborn children have been killed by abortion in the United States since 1973