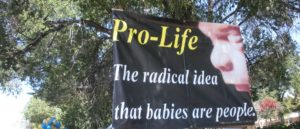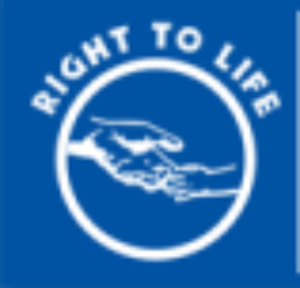 Our Mission
The mission of the Right to Life Committee of New Mexico is to educate the public and build pro-life support and values in order to protect all innocent human life from fertilization until natural death. The issues this organization addresses are those directly related to abortion, euthanasia, infanticide, and stem cell research.
RTLCNM is a non-profit, pro-life, statewide, educational organization that educates the public on the harmful consequences of abortion, infanticide, and euthanasia. We educate the public through our local chapters and their educational efforts, our newsletter, e-mails, website, social media, radio interviews, educational fundraising letters, forums, educational dinners, and conferences with an educational conference book. We train speakers and send them to organizations, churches, etc. to inform the public about general pro-life facts, and the pro-life issues at hand.
Urgent Request Please Help Us - Donate Here
Please consider giving a donation to Right to Life Committee of New Mexico. We need donations and members to carry on our work and the need is growing while the support is dwindling. 
So please consider giving a one time or recurring tax-deductible donation of any amount to the RTLNM-Educational Trust Fund.
Use PayPal here or donate by mail to our address listed at the bottom of this page.